A variety of workshop offerings, all eligible for continuing education credits, delivered where and when you need them

Customized training and development services - education programs designed and developed for your staff or clients based on specific needs

Serving all child and family professionals (e.g., medical, legal, education, social work and behavioral health)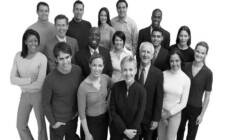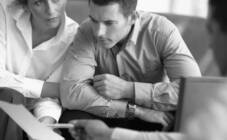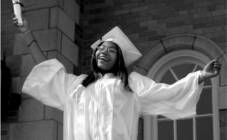 Professional development and training program design and implementation

Adoption consultation, including but not limited to pre-adoption consideration, post-placement support, and lifespan concerns

Services provided for individuals, couples, and organizations of all sizes

Program Planning and Evaluation

Program Development: Needs assessment and gap analysis

Program Monitoring: Process evaluation for fidelity and quality assurance

Program Evaluation: Summative evaluation focusing on impacts and outcome

© 2011-2013 MJ Henry & Associates. All rights reserved.

We can help.
Email
or call (508) 641-1647.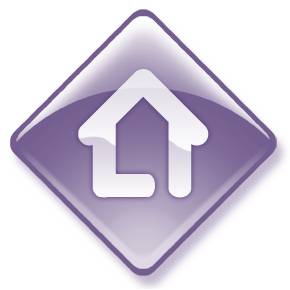 Our services are customized for every client. Please send us a message about your service needs and we will contact you with more information.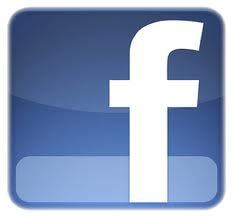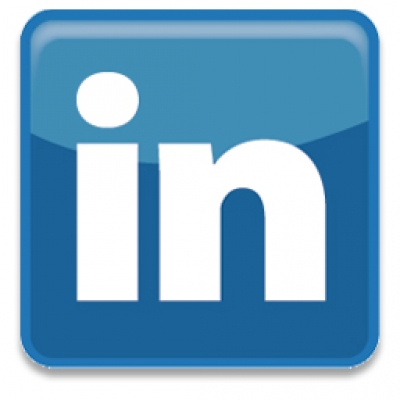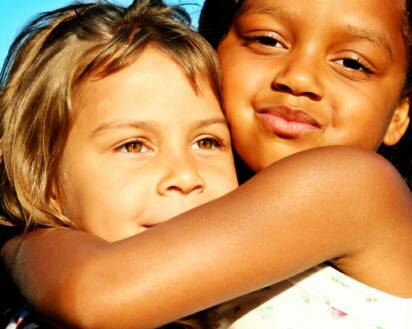 Expertise and Key Services

Child Welfare, Adoption, Foster Care, and Behavioral Health

Abreast of the latest research, literature, and policy

Identification of best practices and programs nationally and internationally

Experience working directly with relevant populations and audiences

Committed to providing a bidirectional and translational relationship between needs and best practices

Expertise in the training, certification, data use, and implementation of the Child and Adolescent Needs and Strengths (CANS) Communimetrics tool

Look at What Participants are Saying!

Well-organized, knowledgeable speakers.



Excellent use of multimedia, adherence to a theme; format was well-balanced.



Brought up a lot of ideas that [I] might not have thought about.



The presenters were very motivating!